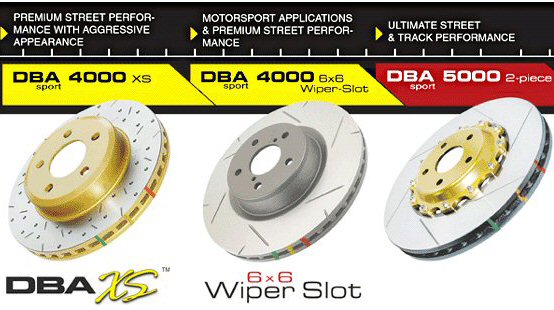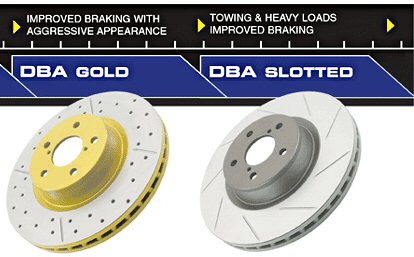 DBA Sport Series Discs.
DBA sport series discs are made in Ausralia for the performance driver, they come in
a 4000 & 5000 series disc.
DBA 4000 Series Discs.
This disc is a heat treated disc to handle performance driving.It has 6x6 wiper slot to
keep the pad clean & remove gases between the disc & pad which gives you better bite.
These come Standard,Slotted & Drilled and Slotted for the person who wants the best out of
their brakes.
DBA 5000 Series Discs.
The 5000 series disc is for the ultimate street or track performance driver.It is a two piece disc
which is a direct replacement for most vehicles The top hat comes in yellow,red,blue & black.
Brake Temp Paint
0c----800c

Brembo Discs.
All new products.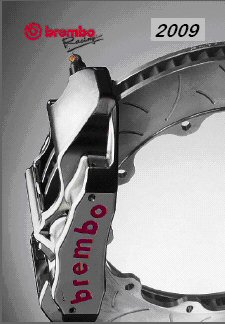 RDA Discs.